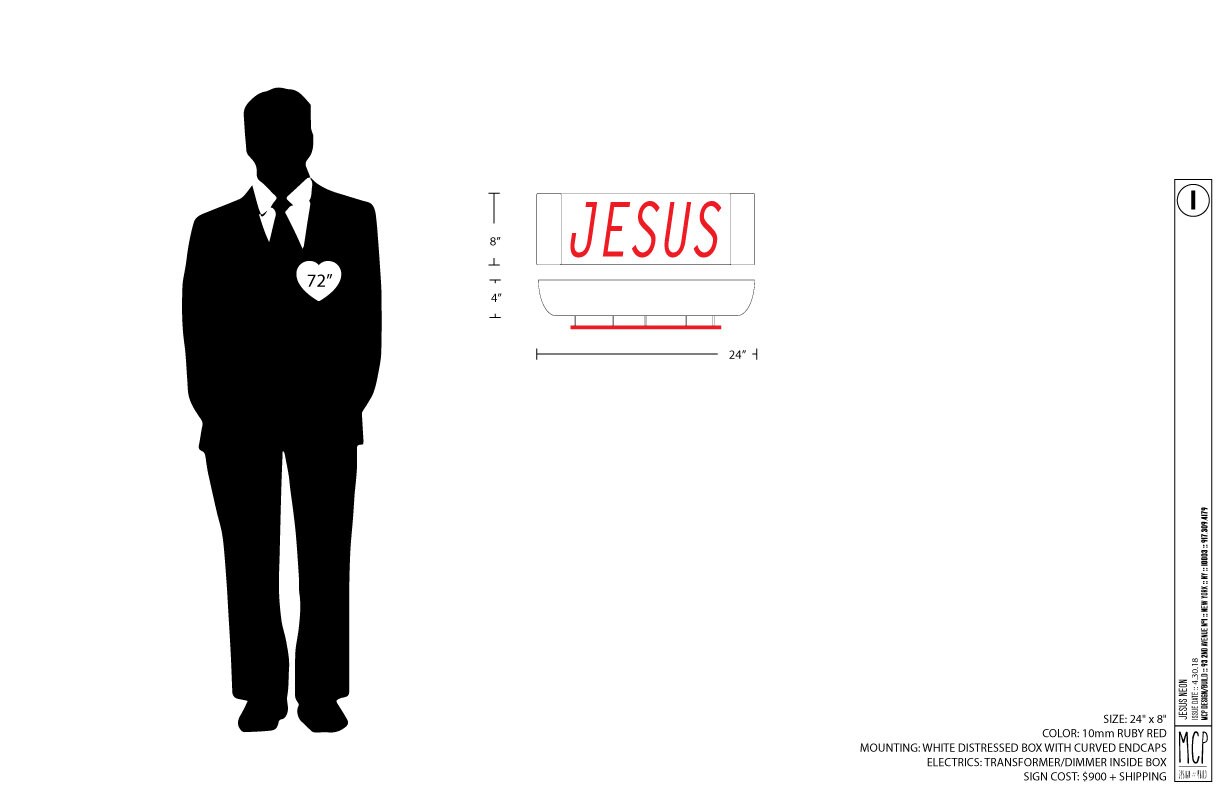 SIZE: 24" x 8"
COLOR: 10mm RUBY RED
MOUNTING: WHITE DISTRESSED BOX WITH CURVED ENDCAPS
ELECTRICS: TRANSFORMER/DIMMER INSIDE BOX
SIGN COST: $900 + SHIPPING
Payments
Payment will be made in full for any product (ready-to-ship and/or custom work) before the product gets anywhere near the post office.
Shipping from United States
Items will be shipped within the timeframe stated in the listing or, if the item is custom, by the agreed upon ship date.

All items are meticulously packaged with the utmost care and stamped with the word FRAGILE by me personally, because I just spent precious hours of my life lovingly making whatever I'm sending you. Should an aberrant, not to mention abhorrent, occasion of damage during shipping arise, I will not be held responsible. You are very welcome to purchase shipping insurance through my shop to ward off evil spirits. But, look, I'm not a jerk: I'll be happy to fix, replace or repair minor damages because, ultimately, I want you to have and enjoy your new item. All told, I am sure that a couple of intelligent folks like us can figure out an equitable way to overcome any problems we might encounter during the course of commerce.
Refunds
All sales are final. I will fervently endeavor to get you what you want, the way you want it ... but if you buy it, you keep it.